With a passion for service, RYCO delivers quality office spaces, from executive suites to corporate headquarters.

Close proximity to major highways, restaurants, shopping, and more

Clear and flexible leasing structures that can fit a wide range of tenant needs

On-site maintenance, central call-center, and a commitment to exceed tenant expectations


Since our founding in 1971, RYCO has delivered suitable, well-maintained, and fairly priced office space to businesses in the Rochester community. Our success will always be driven by the success of our tenants. We offer a variety of amenities, including:



Discounts to Local Retailers






Food Trucks, Happy Hours + more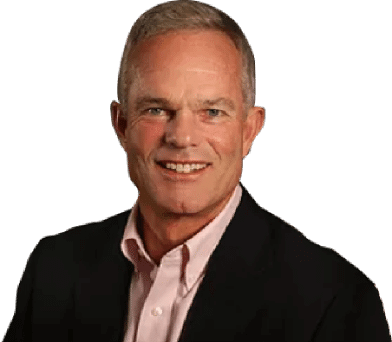 Our success will always be driven by the success of our tenants.
James Ryan Jr.
President

Ryco Management is a true partner in supporting our corporate growth and organizational needs. Their Property Management Team works collaboratively with us on our renovation projects – supporting our space needs, deadlines, and schedules; their Maintenance Teams are always responsive and thorough when addressing our routine or urgent maintenance requests. We value our relationship with Ryco!
– Canandaigua National Bank & Trust


We have enjoyed working with a local Landlord. They have been wonderful with communication and accommodating for our office move. They are consistently open to feedback about the new building and are willing to work with us to improve efficiencies or areas of the building. Whenever items arise, they are a quick phone call away. We were introduced to every member of their team and know who we are speaking to when we call. That level of service is simply why we enjoy working with RYCO Management!

We moved to Powder Mills Office Park in October of 2016. Everyone at RYCO has been responsive to all our requests, they follow up to make sure those requests have been taken care of and are very nice to work with.


I joined the Ryco Family in 2012 and it has been a terrific experience. I have been in business for 43 years now and this has been the best choice I ever made for space and executive services.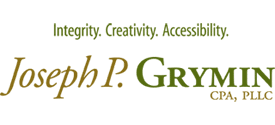 New learning about the hybrid office Whereas real estate sectors such as retail, industrial and warehousing are showing strong gains in 2021, the office sector continues to lag behind especially given the uncertainty among employers about what the office world will...
read more