1169 Pittsford Victor Road
Bushnell's Basin, Pittsford, NY 14534
24,000 sq ft
Powder Mill Office Park, building 3 is located in the middle of the office park, just a short pull in from Route 96. The newly renovated lobby is welcoming, bright and modern. Lots of natural light from the glass entry way and an abundance of parking.

Address
1169 Pittsford-Victor Road, Pittsford, NY 14534
Lease
Modified Gross Lease: taxes, utilities, electric, & operating expenses included
Ease of Access
Proximity to I-490, I-90, and RT 96
Management
Locally owned & managed which allows for an immediate response call center
Local Discounts
Discounts to Local Restaurants & Retailers
Nature
Walking Trails Throughout the Park
Contact Us About This Property
"Whether you're ready to move into a new office tomorrow or just exploring your options, we'd love to start a conversation with your team today." 
Still Looking? Check Out These Similar RYCO Properties
1173 Pittsford Victor Rd
The space is modern, with an open floor plan. The large exterior offices provide lots of natural light
24,000 sq ft
Rate: $17.25 RSF
1175 Pittsford Victor Rd
Shared conference room available in common area lobby. Exterior offices with floor to ceiling windows.
24,000 sq ft
Rate: $17.25 RSF
1159 Pittsford Victor Rd
Large office available with private back entrance. Sizeable waiting room.
24,000 sq ft
Rate: $17.25 RSF
1151 Pittsford Victor Rd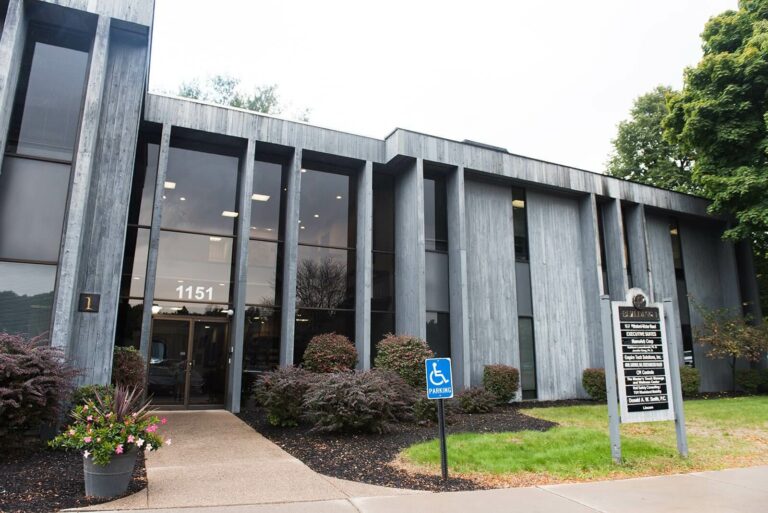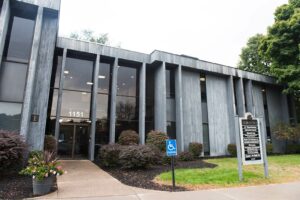 Powder Mill Office Park building 1 is located at the front entrance, just a short pull in from Route 96. 
12,000 sq ft 
Rate: $17.25 RSF